HAWAI'I'S COFFEE CERTIFICATION & GRADING SYSTEMS
Hawai'i's producers understand that coffee quality is of vital importance to our industry. The Hawai'i Coffee Association works closely with Hawai'i's Department of Agriculture's Quality Assurance Division to protect the quality and integrity of Hawai'i-grown coffee.
Skilled Department of Agriculture Quality Assurance inspectors sample each lot presented for certification and meticulously measure bean size, physical imperfections (or lack of), and cup characteristics before issuing a State of Hawai'i certification mark and unique number. Each certified lot offers traceability and attests to the quality of the coffee held within. Certification marks are issued for origins located throughout the state and for quality grades including Prime, Select, Hawai'i #1, Fancy, Extra Fancy and Naturals.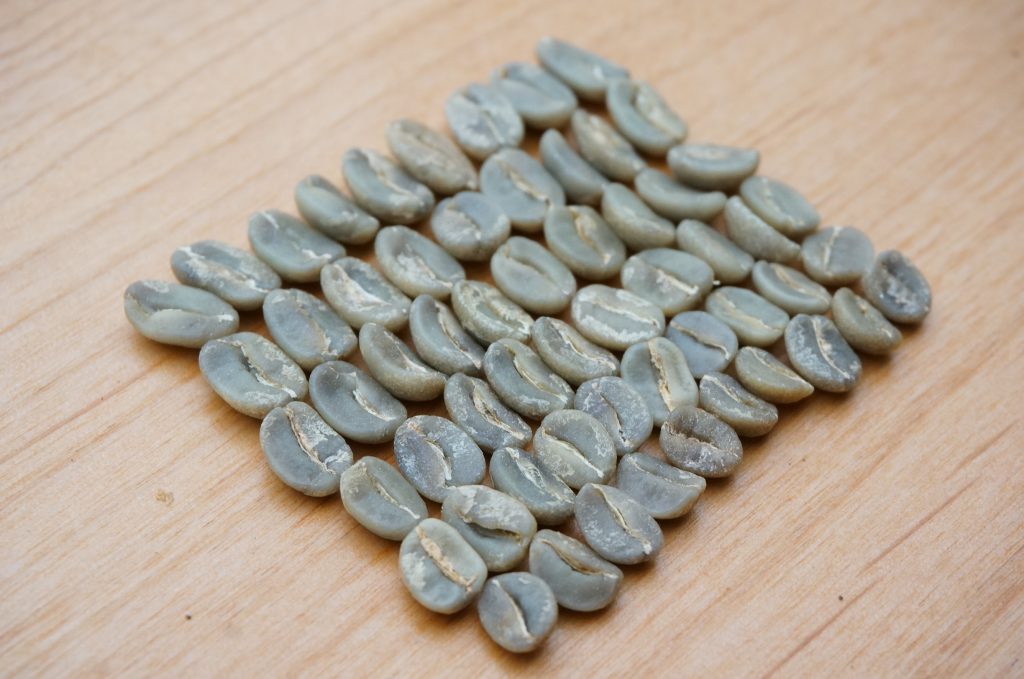 We Take Coffee Quality Very Seriously in Hawai'i
It is illegal to offer or sell any coffee as Hawaiian that fails to meet our rigorous quality standards, and it's a criminal offense to falsely label coffee as being Hawai'i-grown.
Hawai'i's producers are subject to government audits and are required by law to maintain detailed records for a minimum of six years. This requirement is part of a system designed to ensure quality, protect integrity, and offer traceability of Hawai'i-grown coffee.
Sustainability is a Way of Life
The Hawaiian coffee industry is built on the pillars of sustainability. Not only is sustainability woven into our culture, Hawai'i's producers must comply with stringent United States Department of Environmental Protection (EPA) rules and meet local and Federal labor laws, including minimum wage. Many chemicals available in other producer countries are not available in Hawai'i due to health and environmental concerns. Our compliance is mandatory and violators are punishable.
As a result of being grown in the United States, Hawai'i-grown coffee offers important assurances that the coffee is ethically produced and grown in an environmentally responsible way. Hawai'i's deep respect for the land, water, and creatures is not merely a compliance issue. It's a part of everything Hawai'i coffee farmers do.